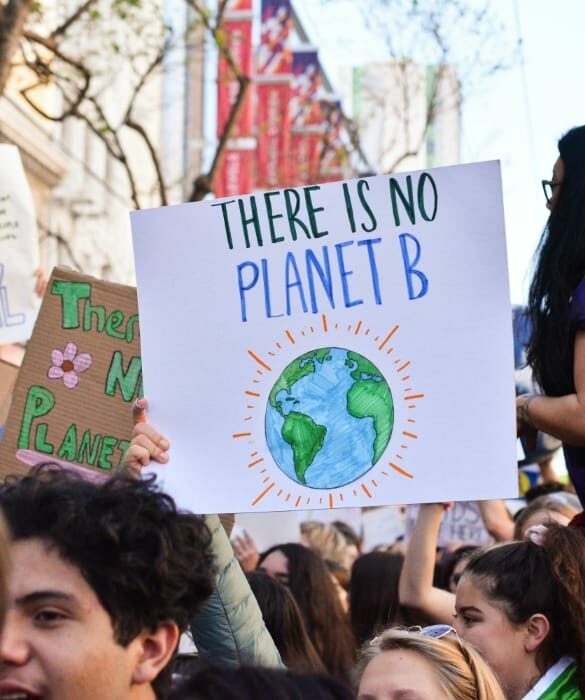 Inspiring a new way of working
Whether clients want to change for moral, ethical, existential, commercial, operational, legal or financial reasons, White Griffin delivers projects that allow businesses to find a new form of resilience in an unpredictable world. From research projects to strategy development, carbon footprinting and communications strategies, we help sport and cultural businesses to transition to an environmentally sustainable future.
More About Us
A new form of
resilience

in an unpredictable world.
Sport
There are few businesses or industries that can inspire attitude and change as much as sport. With 18 years experience working in some of the biggest sports and venues in the world, we understand the complexities of applying projects in the sporting context.
Find Out More
Culture